A category description is a paragraph or two of content on the page representing an entire category of items for sale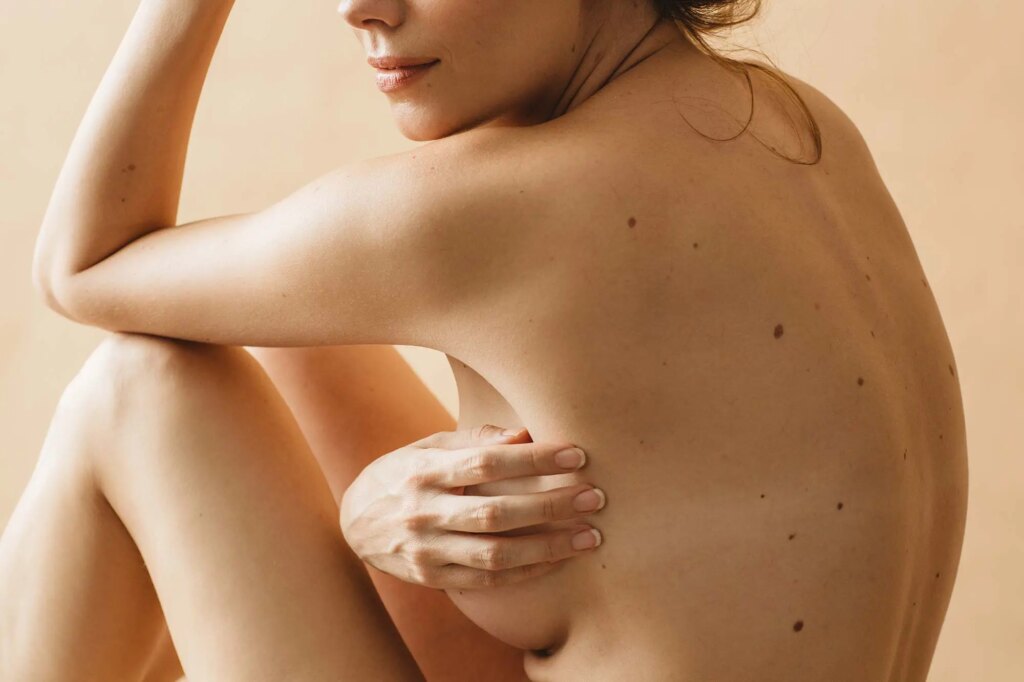 Cannabidiol (CBD) is everywhere these days — from snacks and sweets to bottled water, coffee, and tea. Now, CBD is popping up in beauty products, too.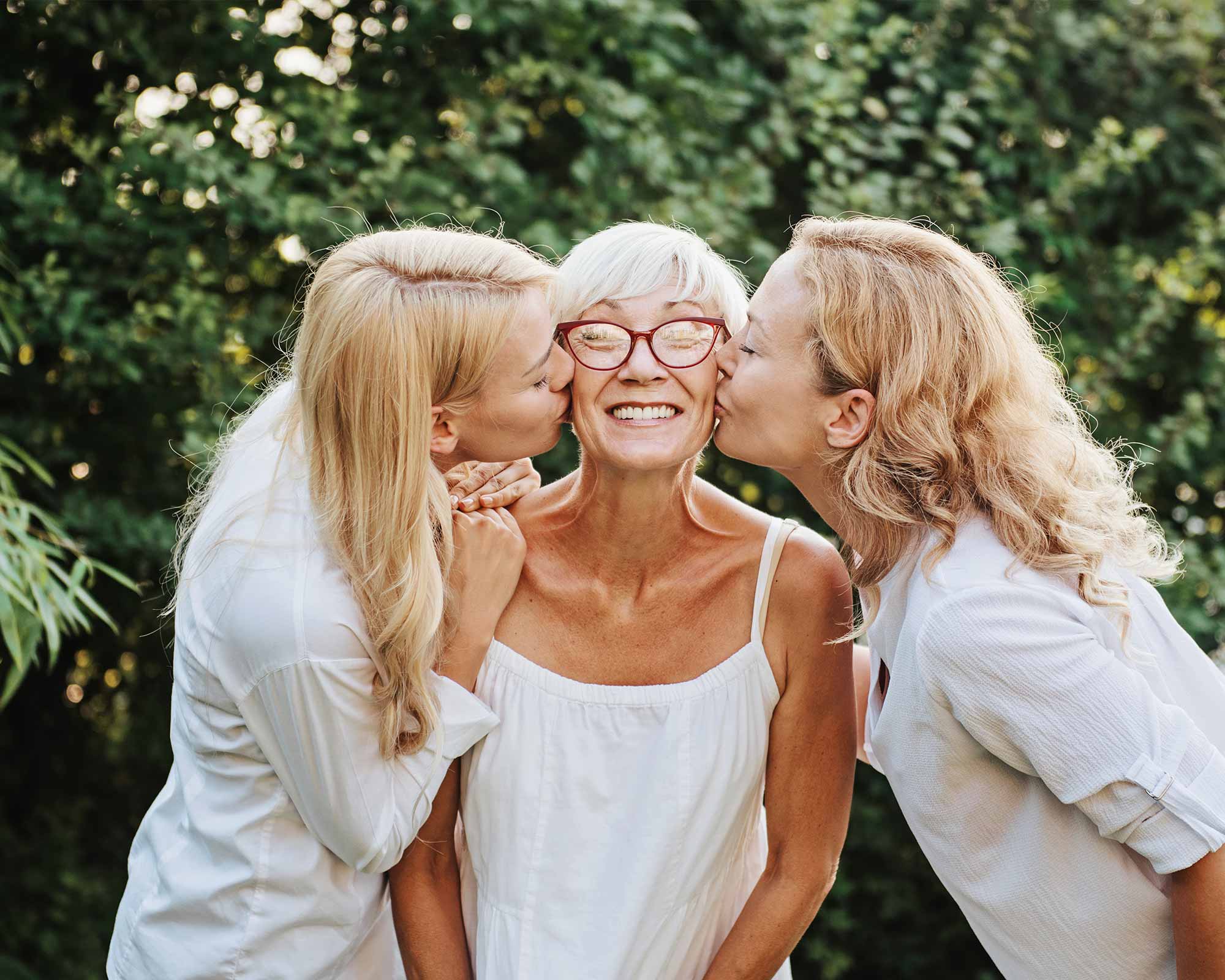 We've all been briefed on that shag haircut at this point. It's revival over the past year has taken it from all-but forgotten to the headlining act of summer 2021.
Ten komunikat o błędzie jest widoczny tylko dla administratorów WordPressa
Błąd: nie znaleziono kanału.
Przejdź na stronę ustawień kanału Instagramu, aby utworzyć kanał.