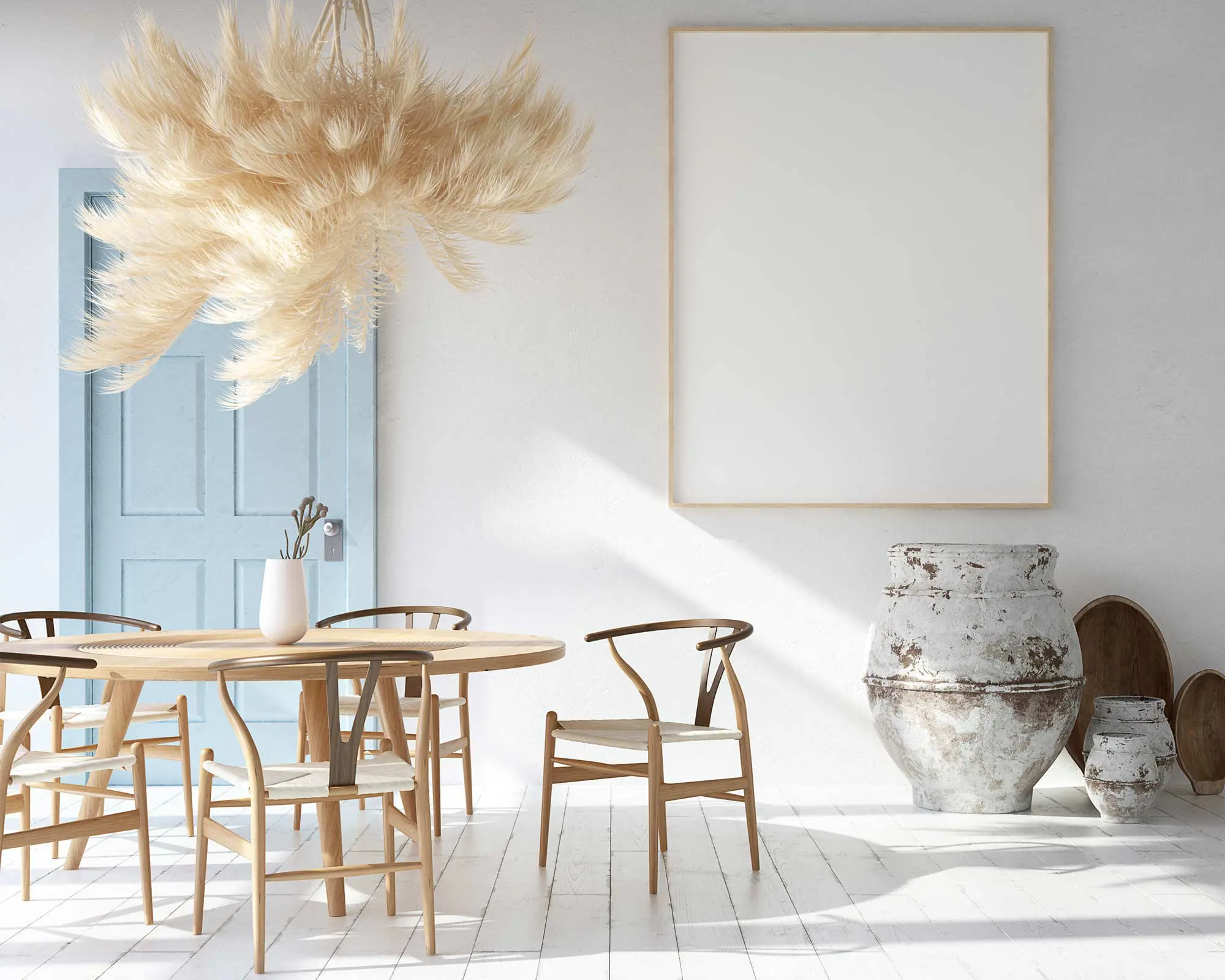 One of my favorite ways to switch up a space it with the linens – pillows, throw blankets, rugs, etc. Love the pretty stripes on this pillow and this throw blanket looks so cozy! Major sale alert – this rug is 45% and under $100 and has almost 5 stars.
Ten komunikat o błędzie jest widoczny tylko dla administratorów WordPressa
Błąd: nie znaleziono kanału.
Przejdź na stronę ustawień kanału Instagramu, aby utworzyć kanał.