Let's make something great together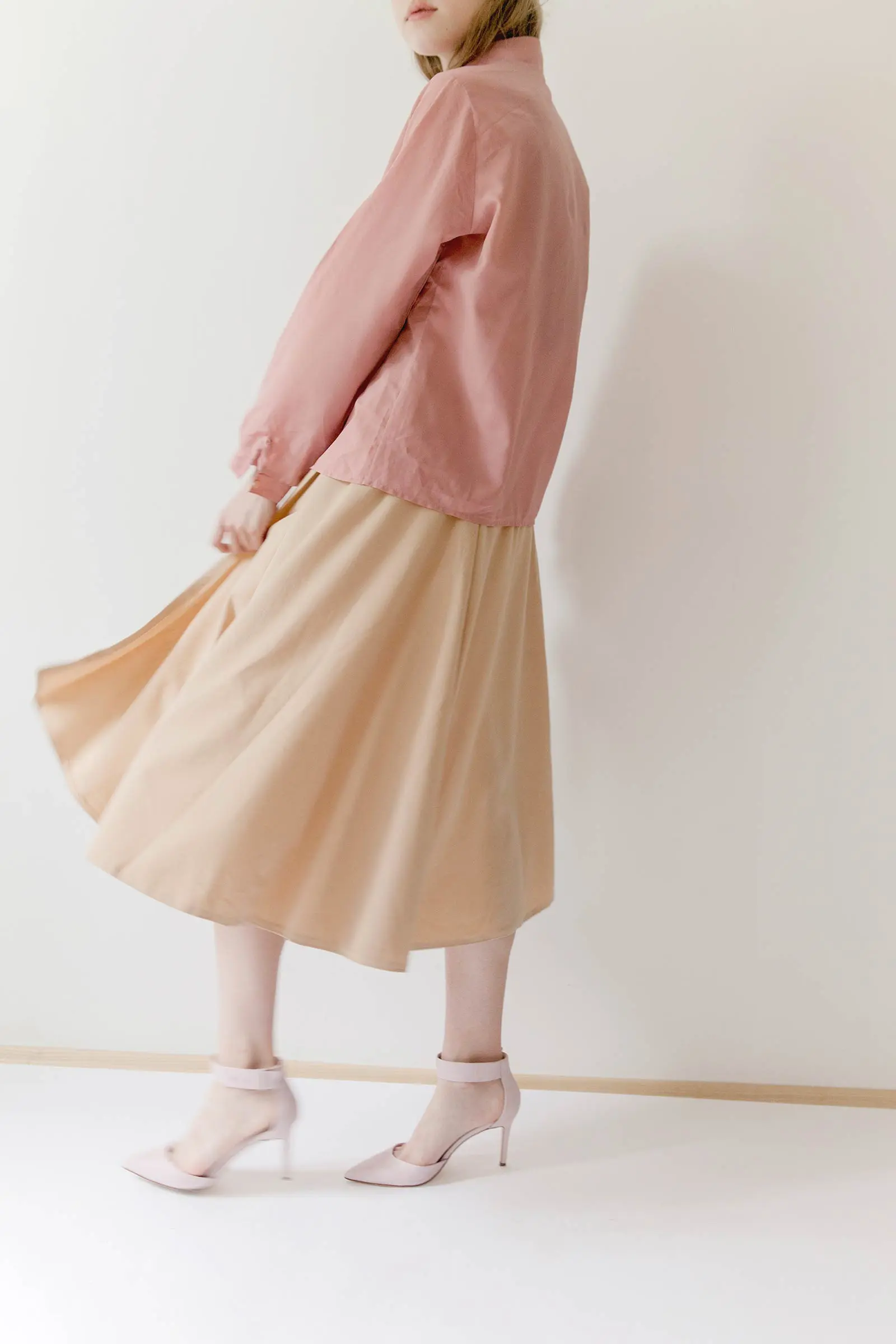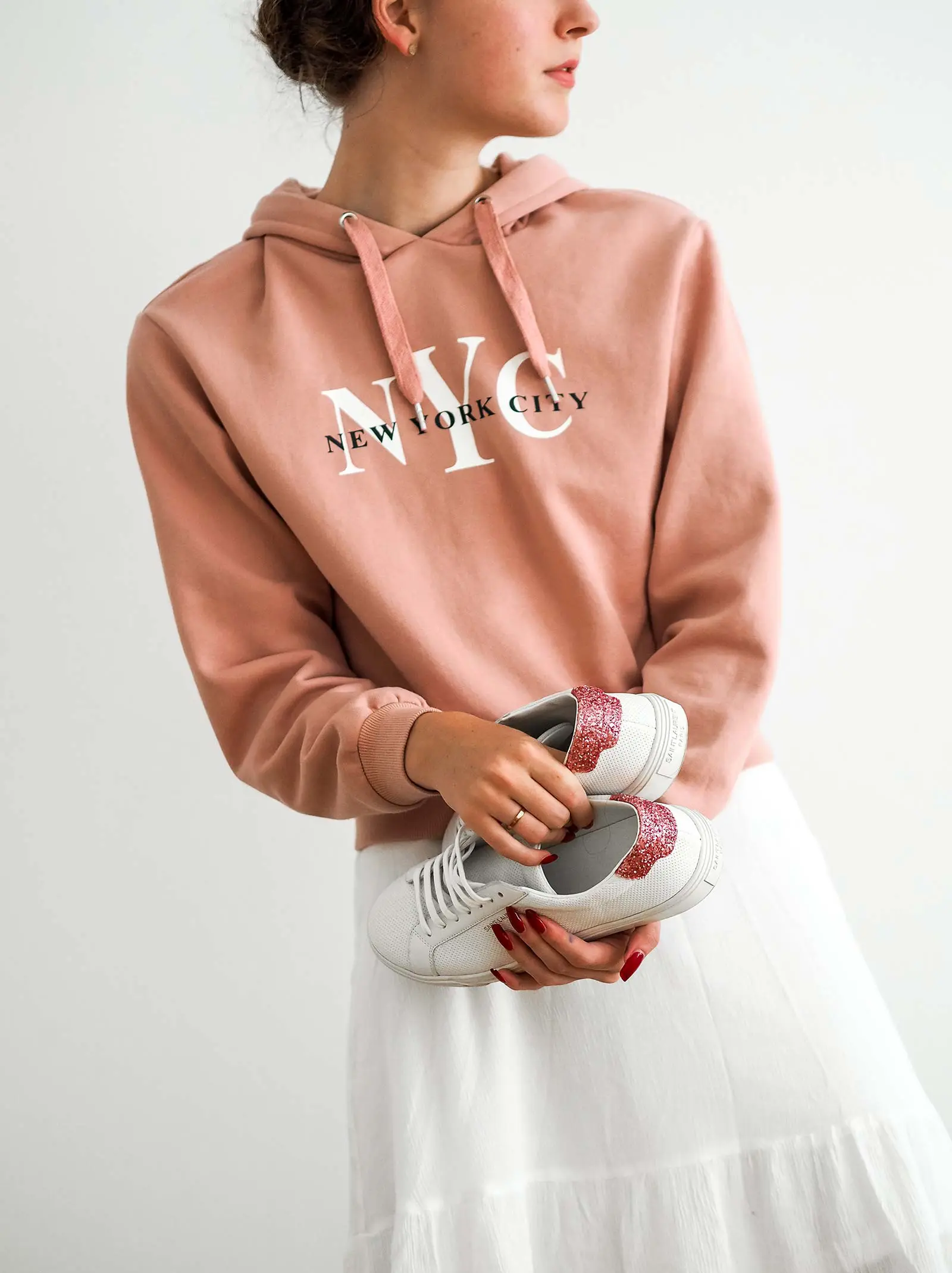 I'm alway open to new collaborations with brands, models and creatives.
I am a lifestyle and fashion blogger, an obsessed photo-taker of my kids, a bubble tea lover, a shopaholic, and I love being busy.
Talk to me if you have some ideas for collaborations
Ten komunikat o błędzie jest widoczny tylko dla administratorów WordPressa
Błąd: nie znaleziono kanału.
Przejdź na stronę ustawień kanału Instagramu, aby utworzyć kanał.