A category description is a paragraph or two of content on the page representing an entire category of items for sale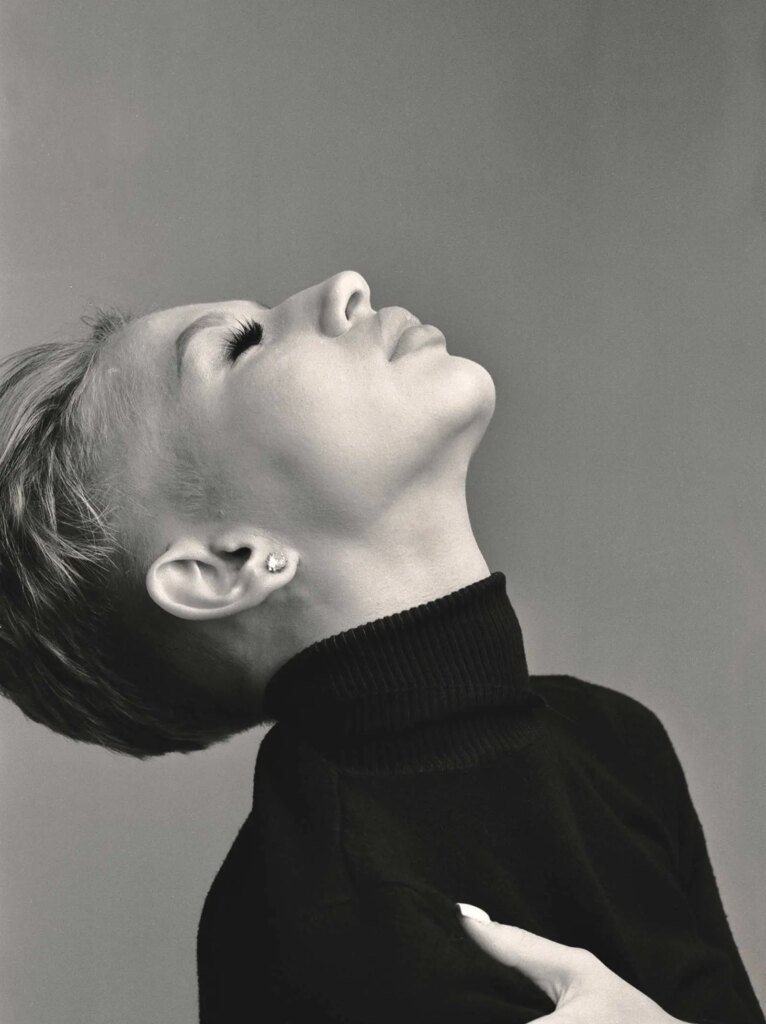 Why have I not on a sweatshirt dress until this year?? You guys know I love my oversized hoodies and sweats. Here are three effortless ways to pull off a sweatshirt dress!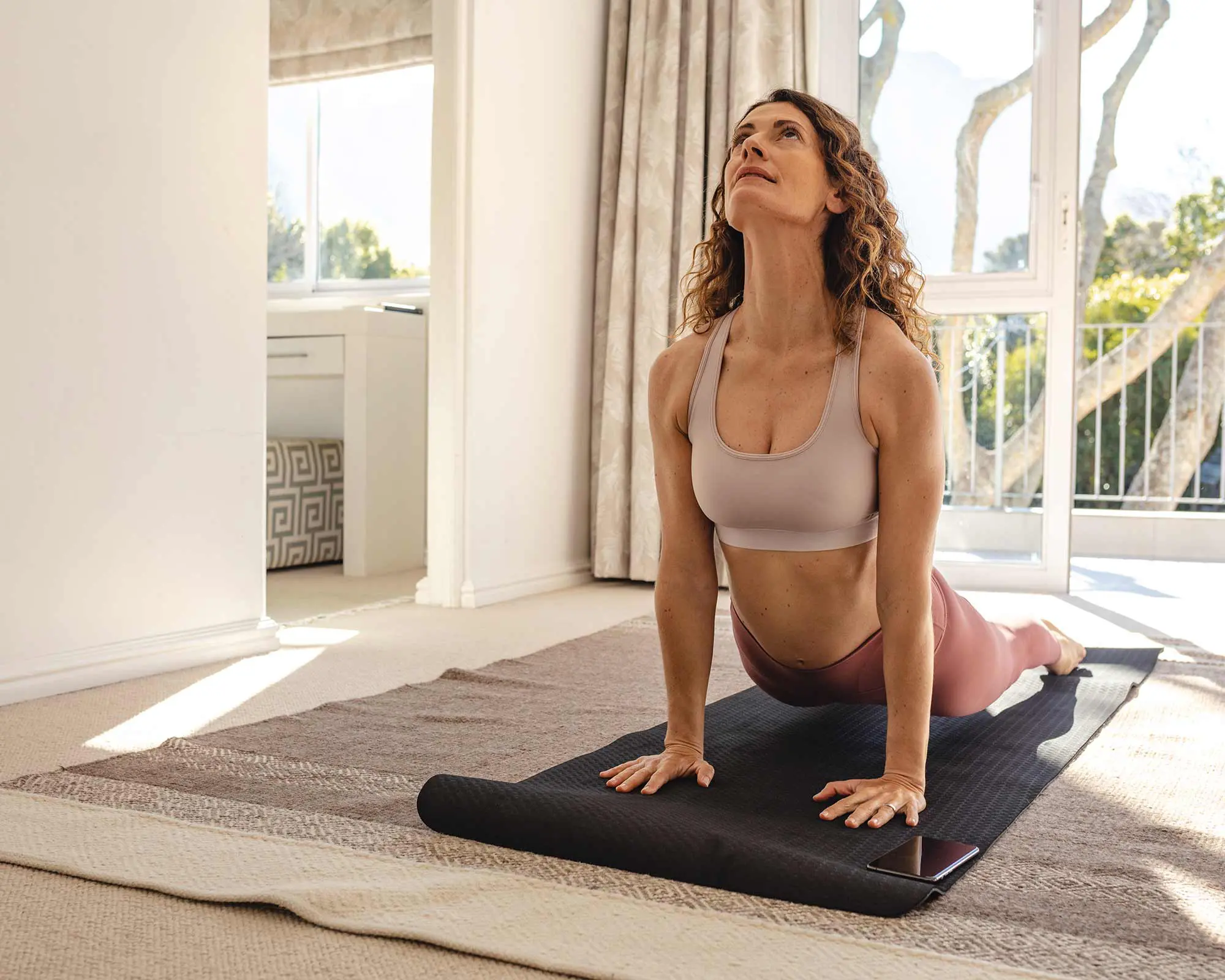 Shape Tape Concealer: Does anyone still only use one shade of concealer? Once you find your favorite (the majority of beauty gurus agree that it's this one), don't buy just 1! Get 1 in your 'winter' concealer shade and a 2nd in your 'tan' tone.
Ten komunikat o błędzie jest widoczny tylko dla administratorów WordPressa
Błąd: nie znaleziono kanału.
Przejdź na stronę ustawień kanału Instagramu, aby utworzyć kanał.