A category description is a paragraph or two of content on the page representing an entire category of items for sale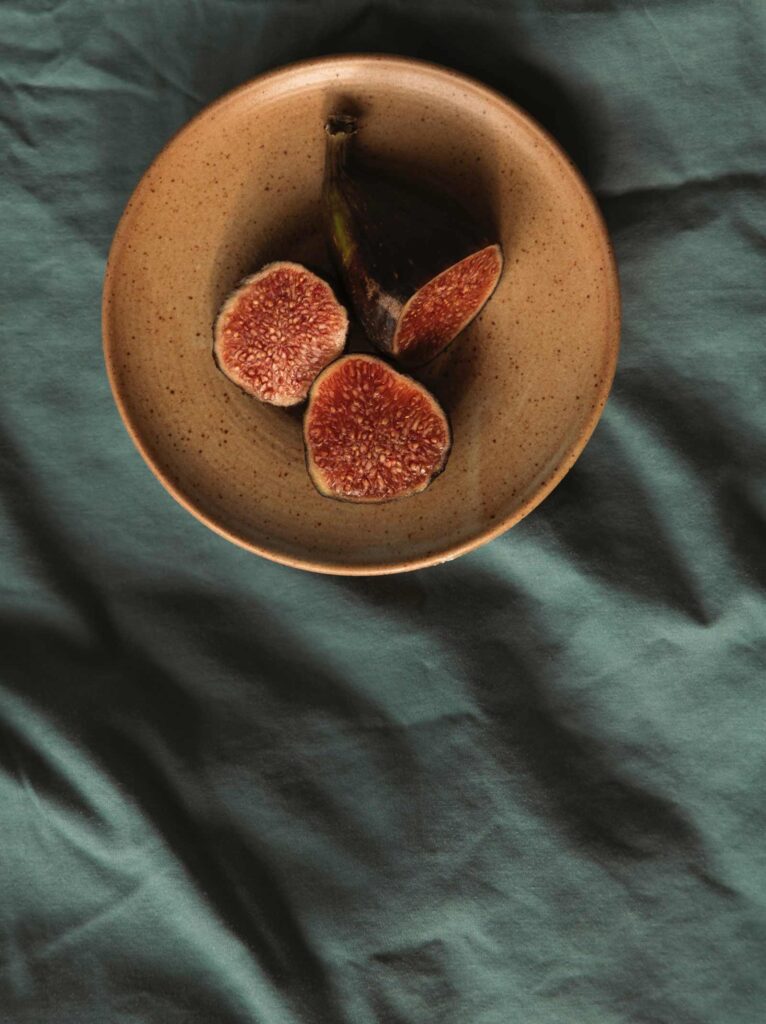 The best part of going to the pancake places, aside from eating the pancakes, is that you get to watch them expertly shape, flip, and plate up serving after serving of fluffy goodness.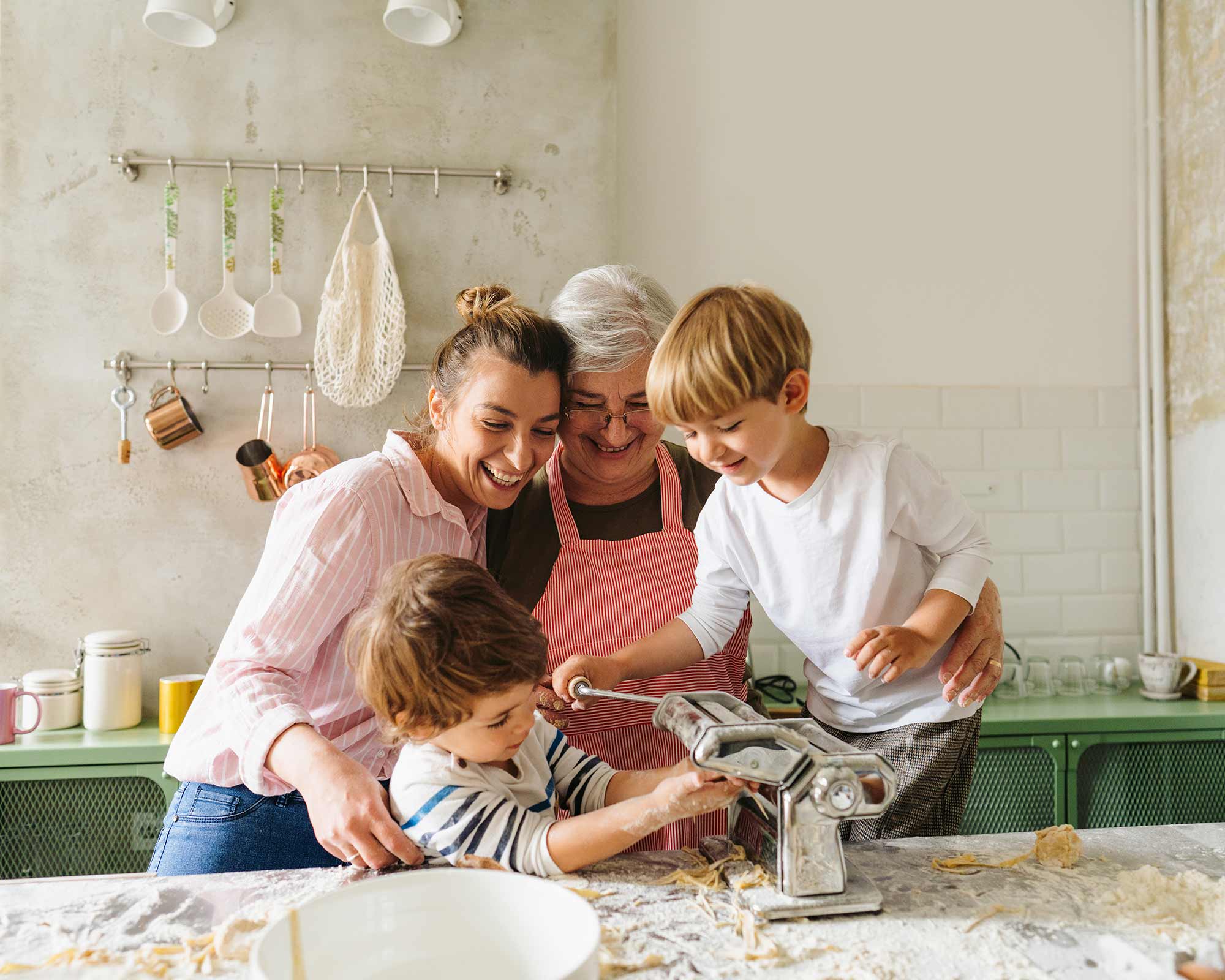 Thanks for coming, but there is nothing more we need to talk about! Game over. I'll just be eating this beet and burrata salad from here on out.
Ten komunikat o błędzie jest widoczny tylko dla administratorów WordPressa
Błąd: nie znaleziono kanału.
Przejdź na stronę ustawień kanału Instagramu, aby utworzyć kanał.