A category description is a paragraph or two of content on the page representing an entire category of items for sale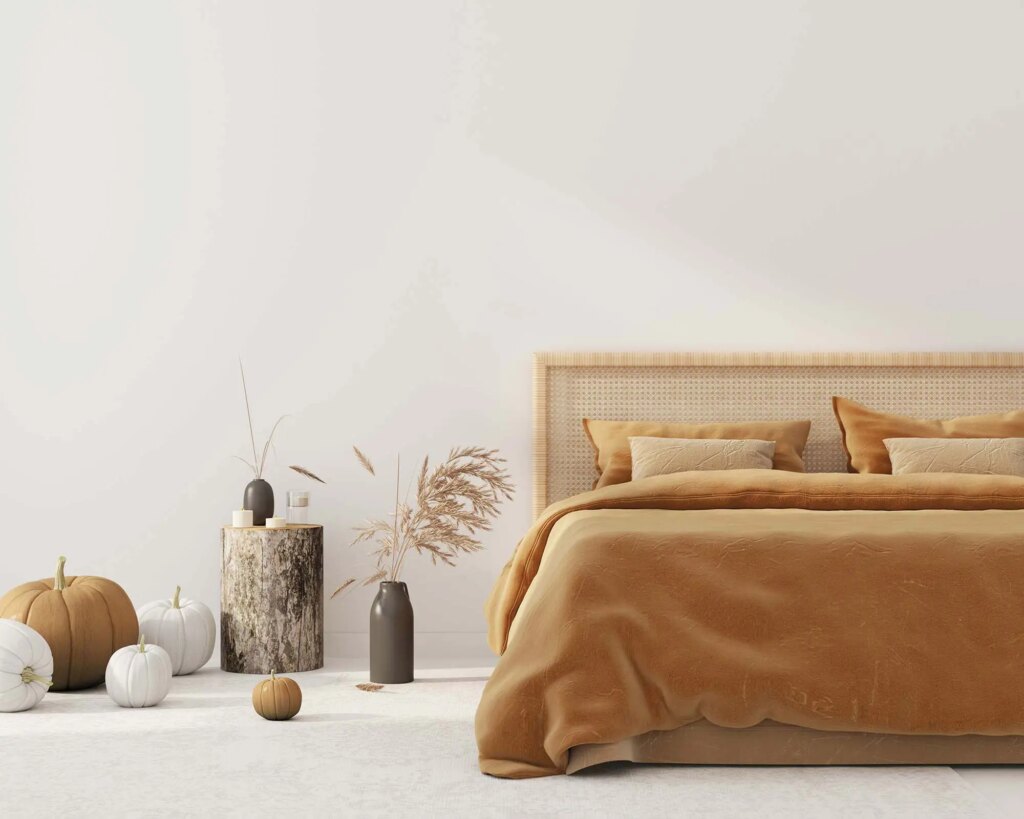 Memphis was a one-time madly vibrant and creative renegade of the design world.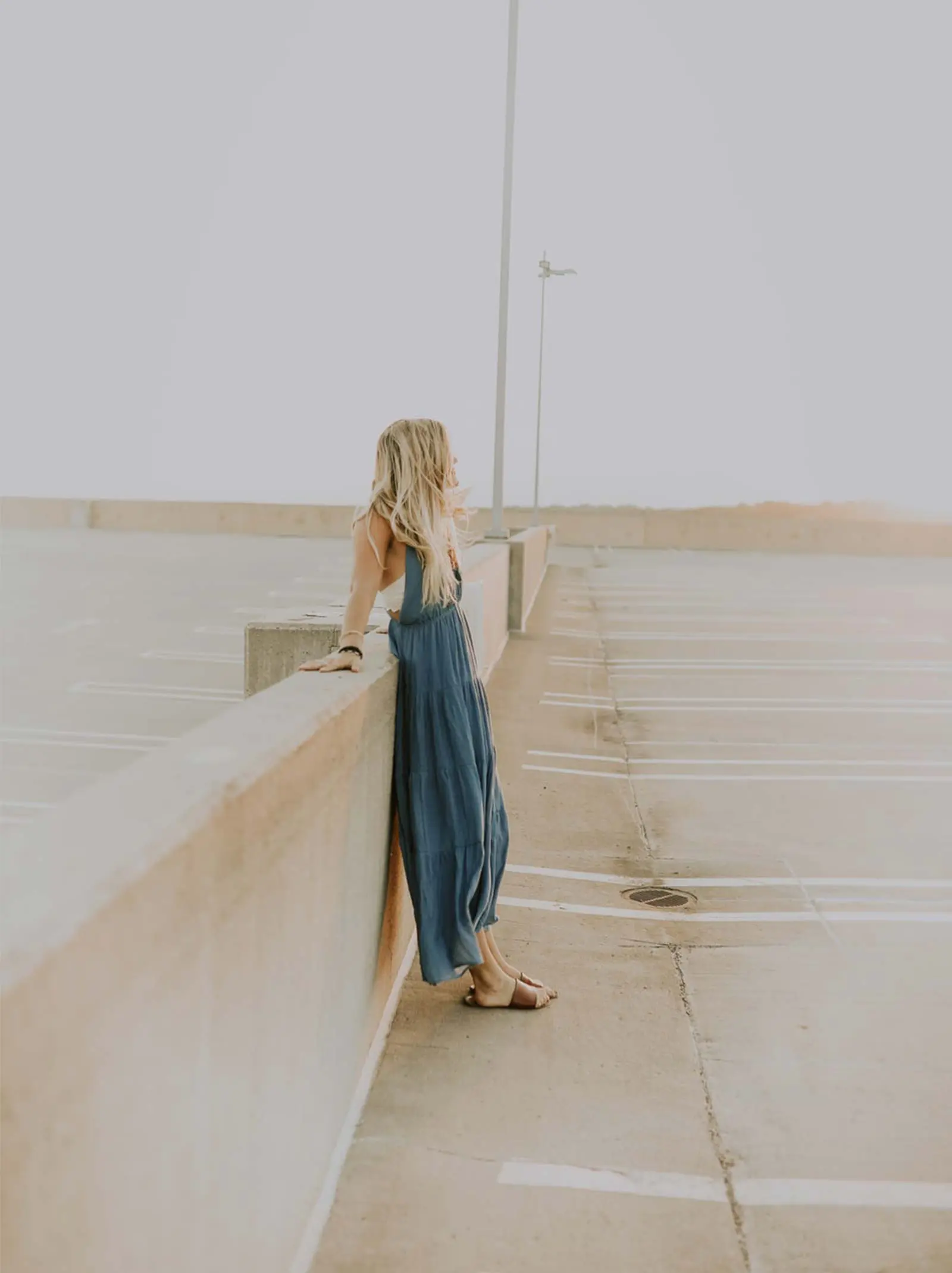 Including contemporary art installations in the galleries, the inaugural exhibition is a video installation by artist Bill Viola, to close in January.
Ten komunikat o błędzie jest widoczny tylko dla administratorów WordPressa
Błąd: nie znaleziono kanału.
Przejdź na stronę ustawień kanału Instagramu, aby utworzyć kanał.