A category description is a paragraph or two of content on the page representing an entire category of items for sale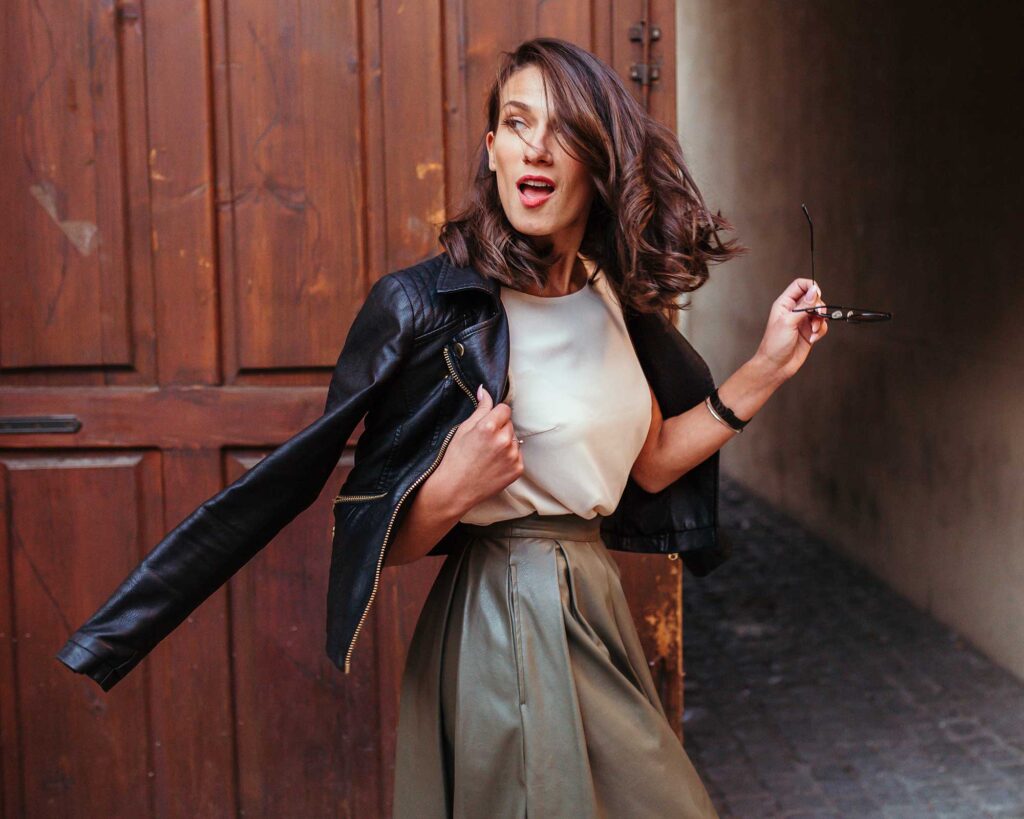 Why do you like to travel? The reasons are multi-faceted for me: I travel to discover new places, meet new people, and learn new things about myself. Traveling also helps me break away from the monotony of the daily grind, giving me that taste of the unknown and unexpected I so crave and desire.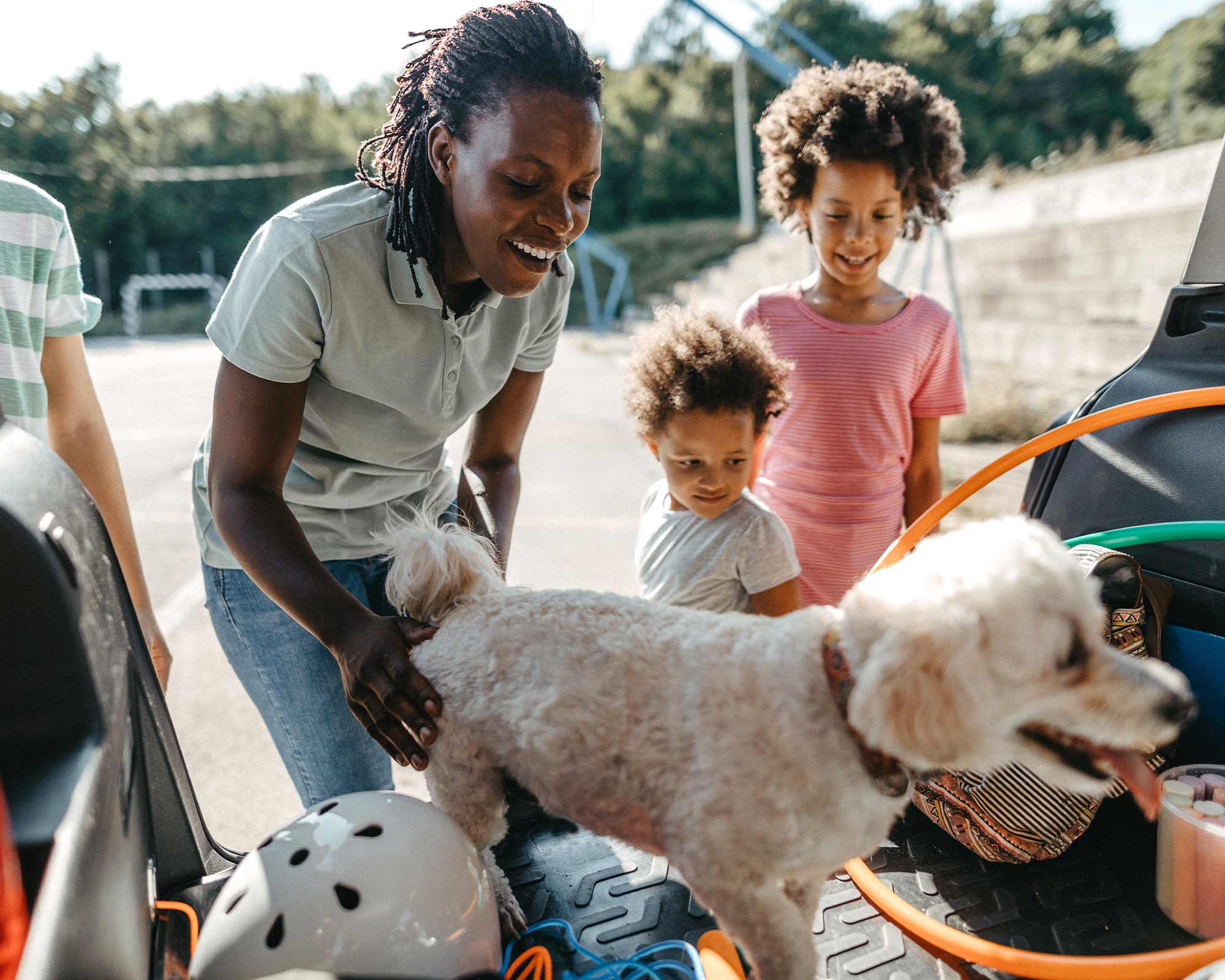 We had been wanting to visit Koh Lipe for years and finally in 2020 just before COVID hit we managed. Koh Lipe was the last place we visited before travel stopped. We can't think of a better island to have chosen as our last port of call.
Ten komunikat o błędzie jest widoczny tylko dla administratorów WordPressa
Błąd: nie znaleziono kanału.
Przejdź na stronę ustawień kanału Instagramu, aby utworzyć kanał.