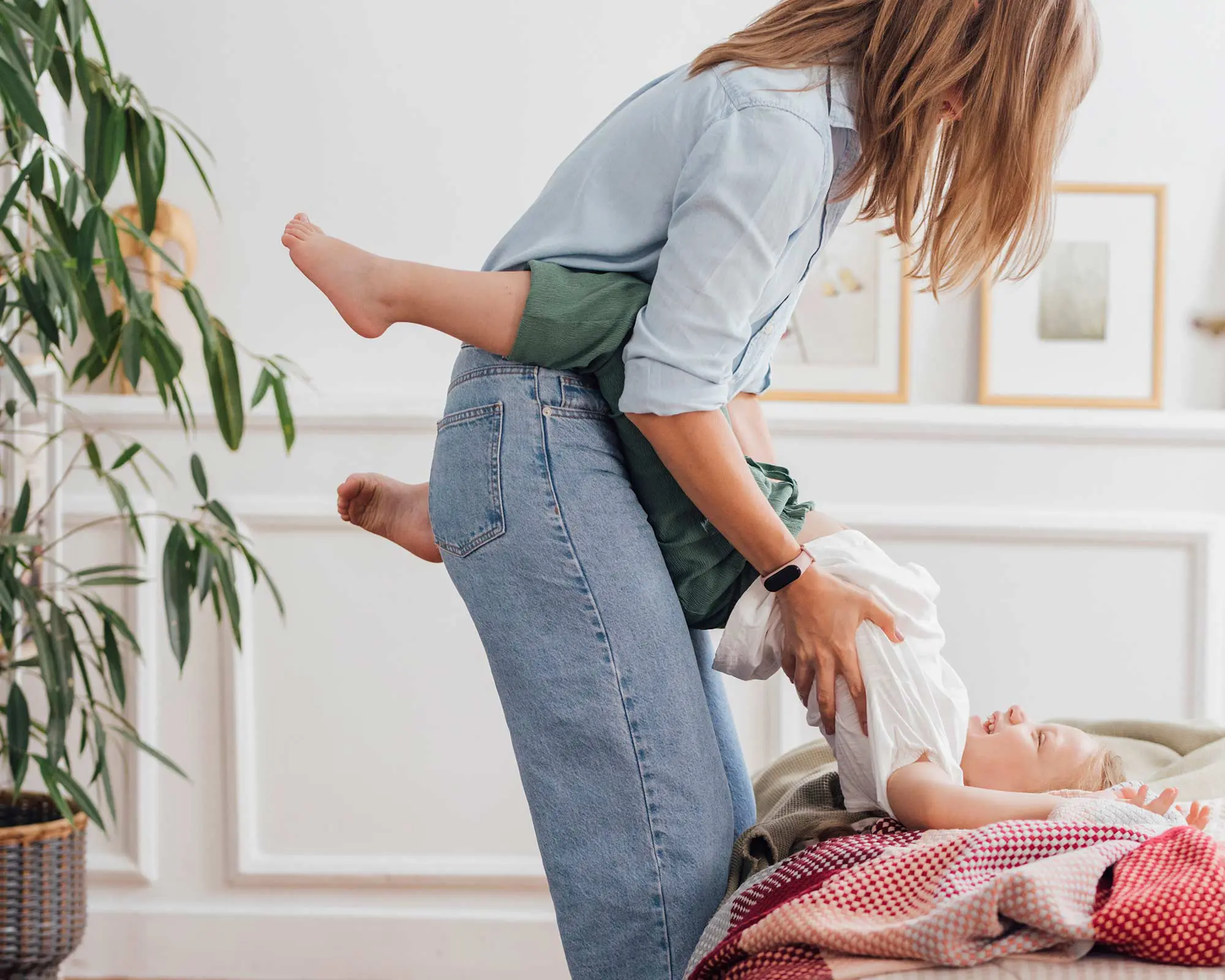 Cannabidiol (CBD) is everywhere these days — from snacks and sweets to bottled water, coffee, and tea.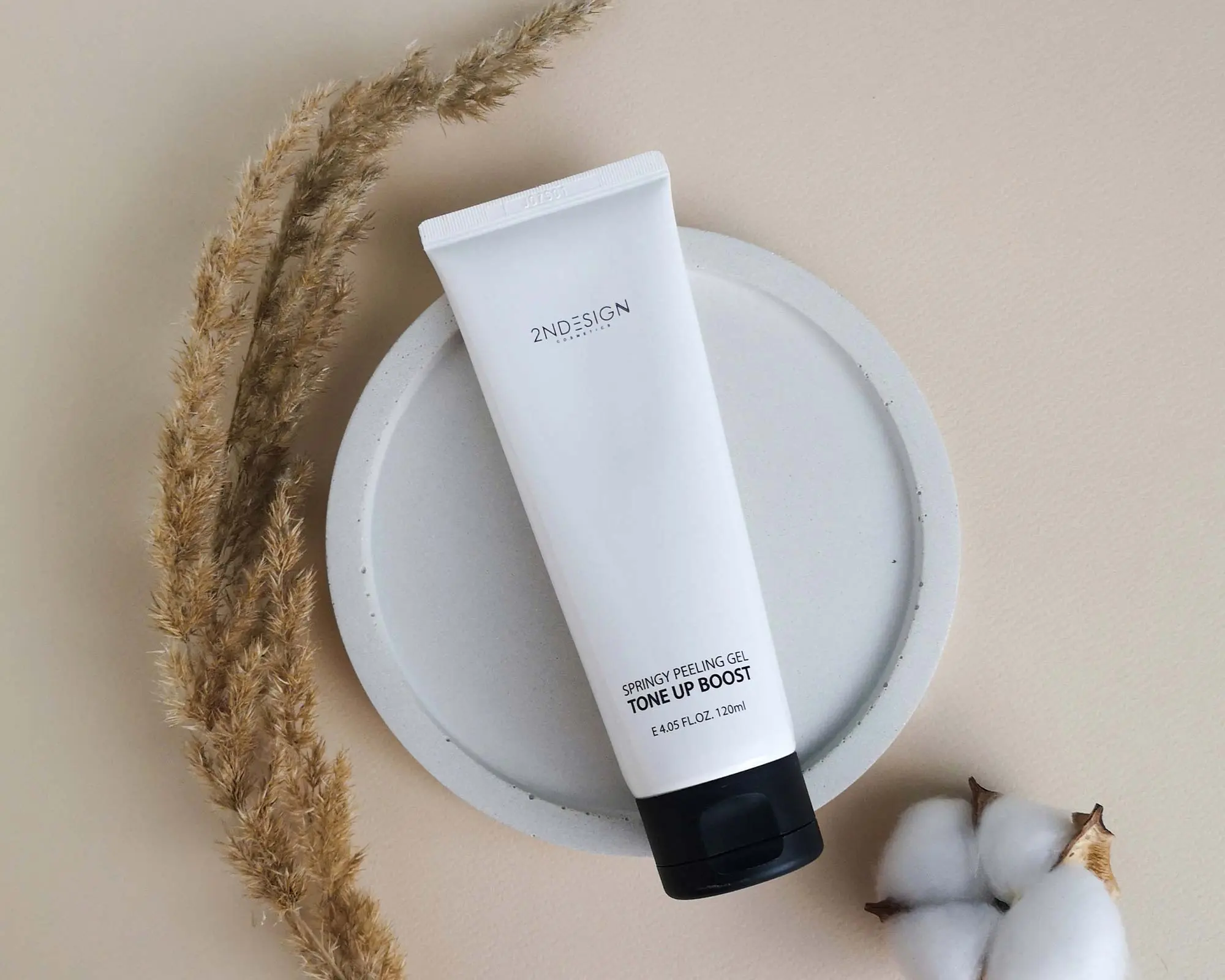 This fall was shaping up to be an exciting season for beauty. We were prepared to reenter the world, thinking
Ten komunikat o błędzie jest widoczny tylko dla administratorów WordPressa
Błąd: nie znaleziono kanału.
Przejdź na stronę ustawień kanału Instagramu, aby utworzyć kanał.